Block
"MOST of the earth is beyond the walls of buildings, and is untouched in appearance by the art of the sculptor or the painter.
Whether we know it or not, whether we wish it or not, the landscape of the world, amidst which we live and move and work and play, continually affects the state of our nerves and our state of mind — in short, affects our happiness — by its beauty or its ugliness, by its infinite varieties of character."
Frederick Law Olmsted
(Landscape Architect of Central Park, NY)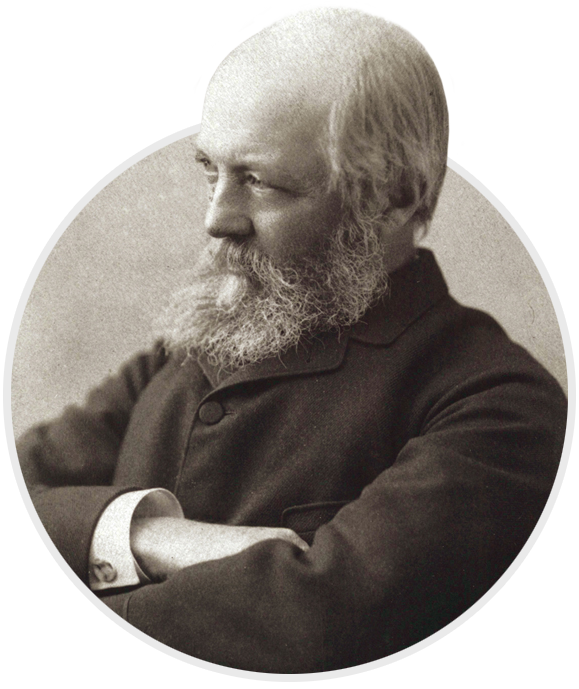 At Blooming Desert, our purpose is to transform spaces into places where meaningful beauty, re-creation and relationships can thrive. To reestablish our connection to art and nature in a noisy and frantic world where moments of restoration are scarce. We hope to collaborate with you on this journey to discover what is meaningful to you and how we can bring that to life. It will be our pleasure.